We are providing end-to-end manpower solutions
Excel Solutions is your one-stop emissary that effectively merges the obvious gap existing between the Employer and an Employee.

Here at Excel, our pertinent team strives to provide dual services to them both - by offering stellar, uncompromising & made-to-measure Recruitment & Hiring solutions.

We aim to ante up the growth of corporeal phenomena by steering potential & proficient job seekers towards reputed & hiring corporate establishments in an efficient, hassle free fashion.

The staff is seasoned to raid the real requirement of each client that walks in, intent on coming up with the best solution to the liking of the customer.
Sector we serve
Excel Solutions offers it's services in various sectors like :
Foreign Education
Telecom
Retails
IT & Software
Hospitality
Automobile
Healthcare
Textile Industry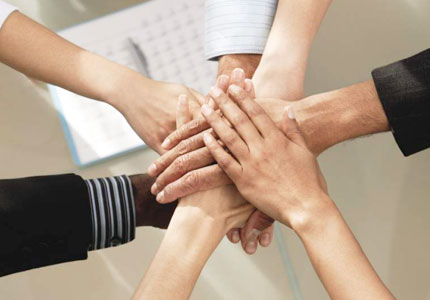 Our Mission
We make it our sole agenda to land an employee in a job best suited for his/her profile & interest. Hence we painstakingly take our time in understanding the interests & strengths of the candidates, thereby delivering the right content to satisfactorily engage them.

Excel helps locate & secure seats in top functioning schools & universities outside India for scholars keen on studying abroad, we provide lowest cost foreign education solution. We manage contacts with various institutes around the globe that facilitate our clients' exposure to global education.

Keeping the extensive competition in high regard, we here at Excel Solutions make sure that each arriving candidate emerges out of our institution as a polished individual, ready to be an asset for any recruiting company the candidate wishes to join thereafter. Excel manages intensive Spoken English & Personality Development classes that help the students gear up with the fast paced professionalism.

Candidates are diligently assessed & groomed by our consultants & industrial experts prior to the dispatch to ensure positive, unscathed recruitments that guarantee minimalistic loss of time & energy.

We hold your satisfaction to our highest esteem.