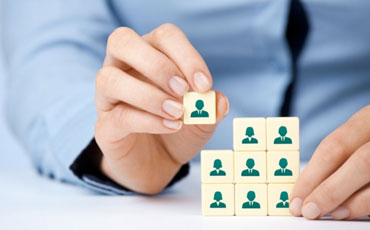 Manpower outsourcing, recruitment process
A dedicated team of talent-sourcing professionals bringing you the most proficient of potential employees.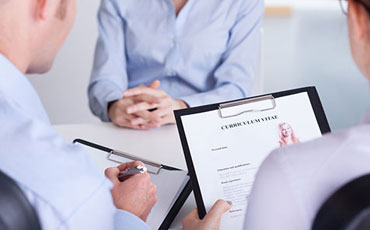 Employee assessment service & solutions
Excel Solutions a total Consultancy Service for both Domestic & Foreign Placement. We also offer Educational Consultancy services for Abroad. We offer Jobs in all sectors in Siliguri & Rest of India. We also provide unparalleled assistance provided before & during the whole process of recruitment. We diligently work on the candidates' weaknesses until there are none.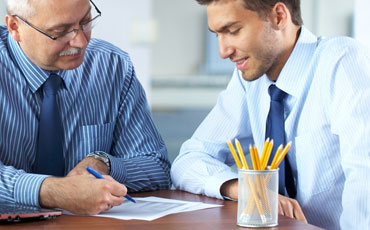 Personality development and grooming
Thorough, system-driven check for the interest level of potential candidates. Only shortlisted CVs forwarded for interviews.